We hold this truth to be self-evident — that every fashion lover pays attention to fashion week! We've just wrapped another New York Fashion Week this September, and though we still have a few months before we get to the spring and summer fashions that are being showcased, here are the trends you should plan to put in your closet next season.
The 90's
(Pictured above.) Believe it or not, the 90's are back in full swing. From grunge-esque styles to chokers, denim, and slip dresses, many designers including Coach 1941, Alexander Wang, and Jeremy Scott displayed collections reminiscent of Friends and Nirvana. The say fashion comes full circle and this season is no exception.
Suits
While you can always expect meticulous suiting from Tom Ford, we're seen feminine power suits take over the catwalks this season. Expanding outside of the standard neutral palette, designers including Alexander Wang and Victoria Beckham are setting the standard for the season's new suit. Unlike last season, this look isn't about oversized suiting. Rather, it's about playing with length and pairing it with a light color, like beige, millennial pink or soft gray.

Lavender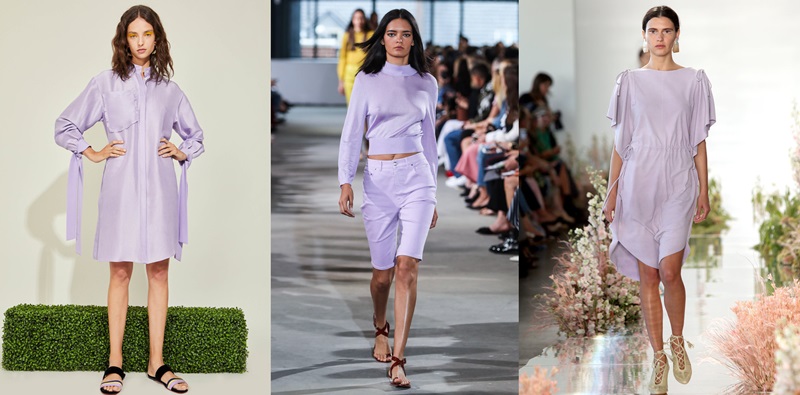 It's time to add a new pastel to your wardrobe! Lavender showed up from many designers in many different varieties. It's not just for soft, floor-length dresses like Tibi and Creatures of Comfort displayed; it's also for sporty bomber jackets and anytime blazers. Designers paired lavender with other shades of purple (including more lavender), so don't hesitate to rock this color as a head-to-toe look.
Casual Jumpsuits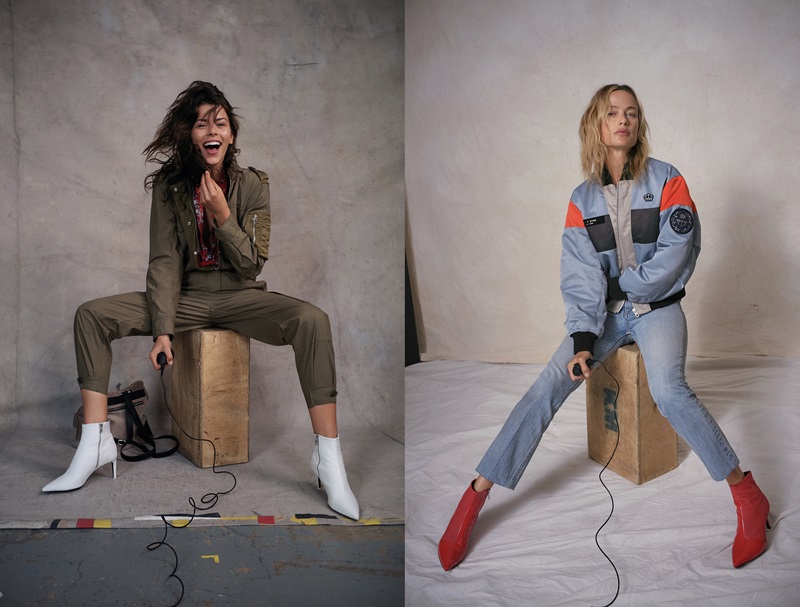 Instead of the tailored pieces we've worn in years past, brands like Rag + Bone are returning to Top Gun-inspired jumpsuits this season. The slack in the fabric doesn't mean you have to cut your fashion game some slack as well, you can pair these looks with heels to be just as chic.  The denim, olive and khaki jumpsuit colors we saw on the catwalk gives us the opportunity to add bright pops of color with shoes and other accessories.
Dainty Florals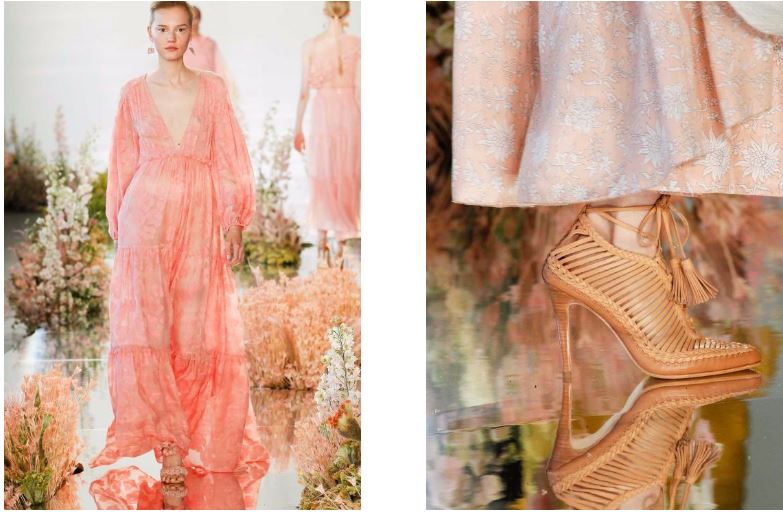 It's no secret that spring and summer are the perfect time for floral prints, but this season marks a return to small florals as opposed to the larger prints we've grown accustomed to seeing. These fabrics are daintier and less abstract than what we've seen in years past, and are perfect for any silhouette. Brock Collection used the fabric for a chic one-shouldered jumpsuit, while Ulla Johnson created a sheer and ethereal floral dress.
Inclusivity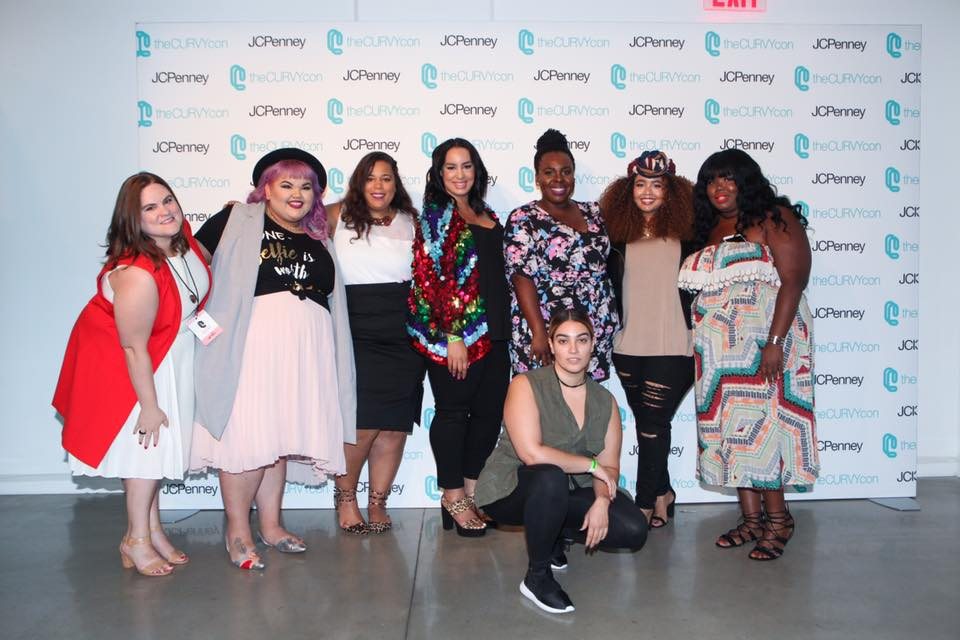 Aside from the major labels who always have a notable presence at NYFW, many other designers and brands are beginning to take note. More than ever, diversity is in and runway models included persons of color and even models sporting a major baby bump. (Shout out to Eckhaus Latta!) Ashley Nell Tipton, the first plus-sized designer to win Project Runway, has been present at several shows, and The CurvyCon, a celebration of plus-sized fashion and designers had its first event during New York Fashion Week. If this is what the future of fashion looks like, consider us on board.